Au XXème siècle, l'envoi d'une carte postale ne servait pas seulement à donner des nouvelles, il permettait de faire voyager avec soi leurs destinataires. Il est surprenant de constater à quel point le patrimoine local des villes et villages était représenté sur les cartes postales, recréant ainsi un large fonds documentaire. Vestige d'un passé pourtant pas si lointain, la carte postale est jugée comme une pratique obsolète par l'usage d'Internet et l'immédiateté des réseaux sociaux ; pourtant elle est le support d'une mémoire tant collective que personnelle.
Je collecte des cartes postales, puis les transforme par Glitch art, opérant ainsi un travail esthétique s'appuyant sur la mémoire. Mes travaux s'articulent autour d'une mémoire imprimée, altérée par l'erreur informatique. Je joue ainsi avec les marques de détérioration physique des cartes postales et j'y appose une déstructuration numérique créée par la manipulation du code source.
À l'heure où l'on blâme Internet de ne pas être en mesure de sauvegarder nos données et notre patrimoine local, ces cartes postales oubliées illustrent l'ambivalence d'une mémoire collective fragmentée et surtout déficiente.

Expositions
California Fluxfest 2020, Building Bridges Art Exchange – Santa Monica 08>30 mars 2020
« altered souvenirs », commissariat : Le Laboratoire Culturel – Vitry sur Seine 11/07>04/08/19
Tri postal – Avignon 08>20 juin 2019
« Errors, Fakes, and Oddities: An International Mail Art Exhibition » – New Hampshire Institute of Art Sharon Arts Gallery 12 mars 2019
« Service client courrier », O'Gib – Montreuil 08>31 décembre 2018
« super collective », inauguration de l'espace culturel Chaideny 30/09>07/10/17
Les rendez-vous de la chapelle – Le Dorat 2>6 mai 2017
La scène du Canal Jemmapes – Paris, novembre-décembre 2016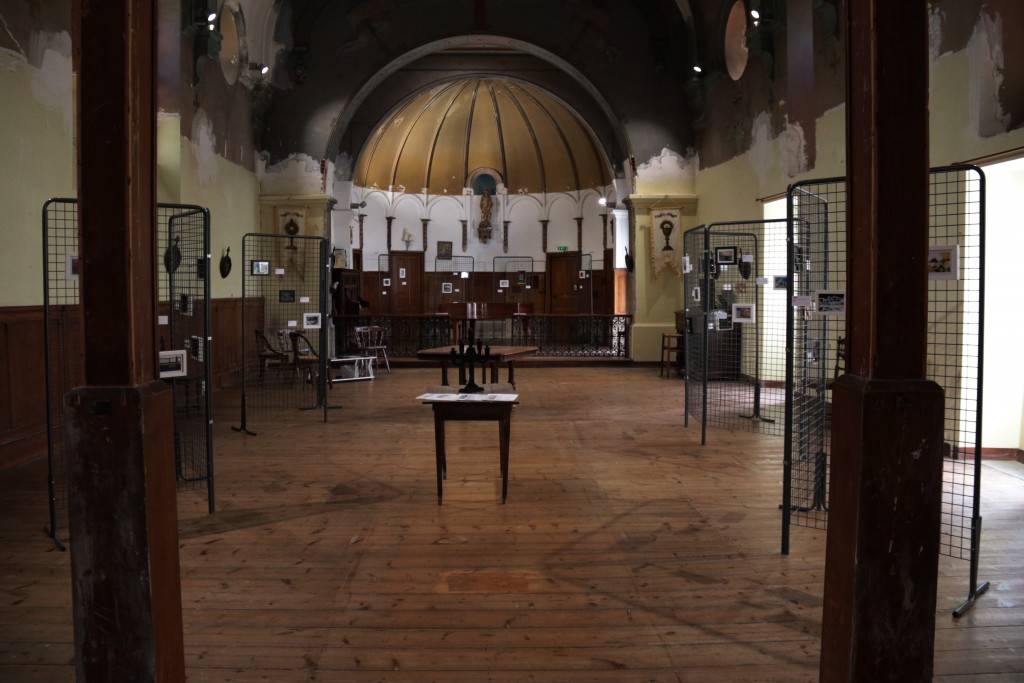 +
5 modèles de cartes postales issues du projet « altered souvenirs » sont régulièrement déposées dans les librairies de différentes institutions d'art parisiennes (Centre Pompidou, Palais de Tokyo, etc.)
En hommage au mail art et en utilisant la pratique du hacking, ces oeuvres d'art sous format cartes postales sont distribuées gratuitement par l'artiste et interrogent subversivement la commercialisation de l'art.